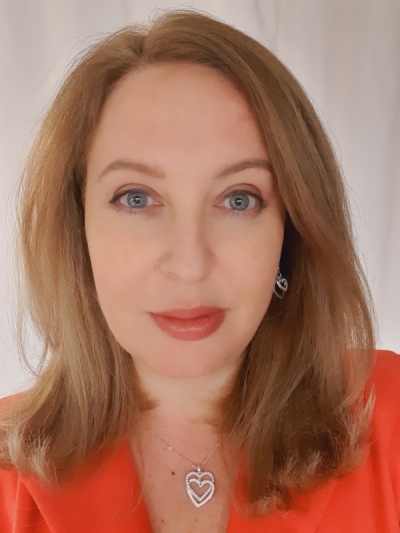 dr Karolina Olszewska
Section of International Economic Relations and European Integration
Office hours:
Office hours via Ms Teams. Please notify me in advance by email.
Position:
2020-2024 - Member of the Council of the Institute of International Studies
since 2018 - Academic Coordinator of the Erasmus Plus Program at the Institute of International Studies
since 2017 - Tutor of the Students' Scientific Circle of Entrepreneurship
since 2015 - Member of AIELF (Association Internationale des Economistes de Langue Française)
since 2012 - Member of the Institute CEDIMES (Center d′Etudes du Développement International et des Mouvements Economiques et Sociaux)
2021-2024 - President of the Supervisory Board of the Alliance Francaise (2018-2021 - member of the Supervisory Board)
Research Interests:
Digital transformation of enterprises, institutions and organizations
European Digital Single Market
Digital inequalities, digital divide
Internationalization of business in the digital economy
Media queries:
Global digital development and digital inequalities
Digital trends and new digital technologies
Artificial Intelligence as an economic, legal, and political issue
Digital competencies, digital leadership
Obrazy:
Aby dołączyć zdjęcia do tekstu wgraj pliki z komputera lub wskaż plik z listy przesłanych wcześniej.
Dla zachowanie większej czytelności katalogu zdjęć twórz katalogi i przesyłaj zdjęcia bezpiśrednio do wskazanego katalogu.