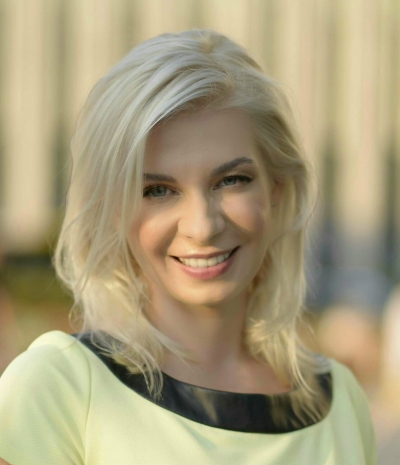 dr Justyna Bokajło
Section of International Economic Relations and European Integration
Office hours:
Office hours in the Summer semester 2019/2020 available via MS Teams.
Do not hesitate to contact me also by E-Mail: justyna.bokajlo@gmail.com
Position:
2019 - Supervisor of the Inter-Faculty Student Scientific Circle 'Omniprogressus'
2019 - Member of the Board of the Polish Society of Political Sciences in Wroclaw
2019 - Member of the Court of Appeal in the Polish Society for European Studies
2016-2020 and 2020-2024 Member of the Council of the Faculty of Social Sciences (University of Wrocław)
Research Interests:
Ordoliberalism and the Social Market Economy, the policy of order (Ordnungspolitik, global and EU governance), Institutional Economics, Public Choice Theory, Contemporary Capitalism, economic systems.
EU and processes of Europeanization, Brexit, and contemporary EU issues including the EU and crises, energy policy.
Polish-German relations, economic policy, social policy.
Macroeconomy.
Media queries:
Germany and Polish-German relations, German Governance in the EU and EMU, Ordoliberalism, German labor market and Harz IV, economy and social policy, political parties, Angela Merkel and her political strategy.
Contemporary issues and questions including Brexit, economic and political integration, European institutions and institutional changes, European labor market, EU and crises, sustainable development, energy end environmental policy
Obrazy:
Aby dołączyć zdjęcia do tekstu wgraj pliki z komputera lub wskaż plik z listy przesłanych wcześniej.
Dla zachowanie większej czytelności katalogu zdjęć twórz katalogi i przesyłaj zdjęcia bezpiśrednio do wskazanego katalogu.